OWN A PIECE OF HISTORY FROM ROCK'S GREATEST LEGENDS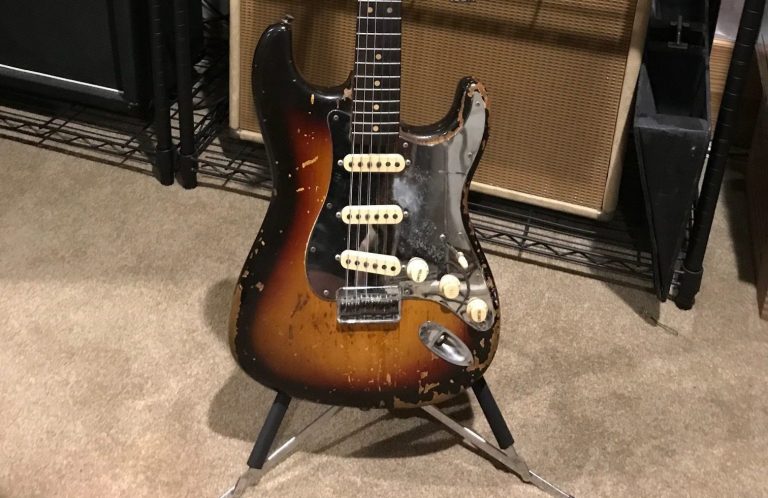 Authentic Rock Memorabilia
If you're looking for AUTHENTIC Rock and Roll memorabilia & collectibles, you've come to the right place. We have been in business since 1996, with 85 years of combined experience. Not only do we have guitars and basses, we also have drums, effects, amps, instrument accessories, rock stars clothing, jackets, vehicles, hand written notes, drawings and more! We do appraisals, buy, broker and handle artists estates. We handle everything music related from past to present. Feel free to browse our catalog & do some window shopping! Be sure to let us know if you have any questions on any items.
All of our items are authentic and come with full provenance.
Call today to purchase your own piece of Rock and Roll history.
USA – Greg Dorsett: 619-229-8709
UK – David Brewis: 0191 421 1831